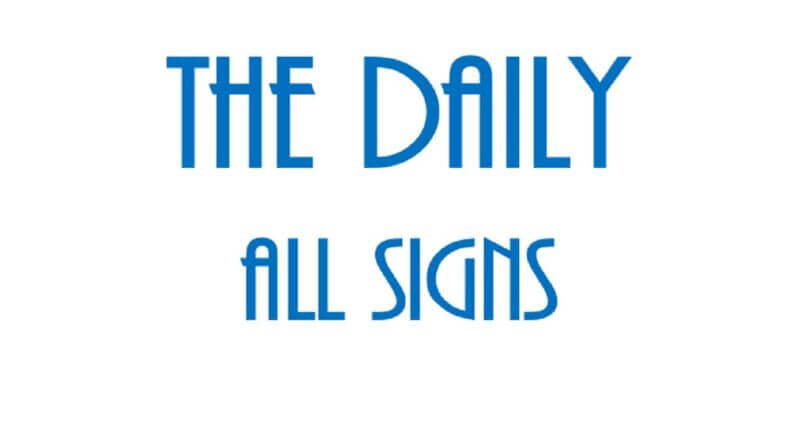 Do All Psychics Have Spirit Guides?
That is like asking do all baseball players bat right handed. Of course they do not because they are each individuals and they each have talents that the other one may or may not have. All psychics are different just like all people are different.
Past Lives Readings
Past lives readings can give us insights as to why we do some of the things we do and why we have some of the fears, loves, and fetishes we have. If we drowned to death in a past life we may very well be terrified of water in this life.
How Do Psychics See Into The Future?
Each psychic is slightly different so it is impossible to answer the question of how does a psychic see the future. The question needs to be rephrased to in what ways are people with psychic abilities able to see into the future?
The Power of Numbers
There is virtue in numbers and every person is under the influence of certain numbers. This has been taught as far back as the days of Pythagoras and a vast collection of books have been written concerning it. Any clairvoyant to whom you may go to have fortune will ask you on what day of the month you were born and in what year.
2 Warning Signs a Psychic Is a Fake
"Take this she told me and don't put it down… EVEN for a second" I was standing in her small cramped station, and as the reading came to an end, she handed me a small translucent crystal. "I want you to bring this back to me tomorrow… and I'm going to try to mend the rift in your energy, with the person who has left you, and align the Universe in your favor once again"
Fairground Psychics
Have you ever been to the county fair and seen the tent set up for the lady that gives the psychic readings to do her work in? Have you ever considered stepping inside one of those tents and allowing the person inside to dazzle you with the information they could tell you?
Famous Fortune Telling Machines
Possibly you have seen some of the famous fortune telling machines in the movies or in the carnivals. At one time these items were very popular at county fairs and carnivals. The movies often show one of the infamous machines on the boardwalk.
WARNING: 3 Mistakes People Make When They Need a Psychic (Especially When They're in a Rush!)
Who else is thinking about getting a psychic reading? Are you in the "selection" phase where you are trying to pick the perfect reader? The truth is, there are so many myths, misconceptions and erroneous ideas about how psychic information works… that more people make BAD decisions when finding a reader than good ones. It's no wonder that there are still so many skeptics and cynics out there, as sadly… many professional "psychics" give them GOOD reason to debunk the whole industry!
3 Unusual Ways Psychics Predict the Future (And The One Way MOST Professionals Prefer)
How do psychics predict the future? Do they actually see the scenarios play out in their mind? Or maybe they simply sense what is going to happen and just give a good guess? And what about psychics who use tools like the tarot to predict events that haven't happened yet? Are they more accurate than simply using the "mind" to divine what the future may hold? In this article we are going to take a quick and easy look at how psychics predict events that haven't occurred, and the #1 method that MOST prefer in my experience as well. Curious to know more? Continue reading as we take a closer look below!
Origins Of The Futhark Runes Used For Intuitive Readings
Before you can begin to understand Runes readers you have to understand that Runes are the letters of the Old Norse alphabet that was called futhark. The futhark was and can still be used to write ordinary text style messages in script or they can be engraved upon tumble polished semi precious stones, or on disks made of wood, or on ceramic tiles, or even on metal pieces. These pieces that have the futhark engraved upon them are then used by gifted people who can read or interpret the meaning of the runes.
Modern Use Of Psychic Medium Readings
Whenever you go to a medium for a reading you are generally going because you want answers to certain questions you have about the things that are happening in your life. You may have questions concerning your love life, and you may have questions concerning your career and whether or not you are on the right path to success.
Phoning A Psychic Medium
If you are looking for something fun exciting and different to do for an evening on your own or with friends then consider phoning a psychic. This is something that many people have never tried, but that is exciting and mysterious just like something out of a film – and that may be enlightening as well. Whether you believe or not, getting a psychic reading over the phone can be a highly exciting and unique way to have fun.