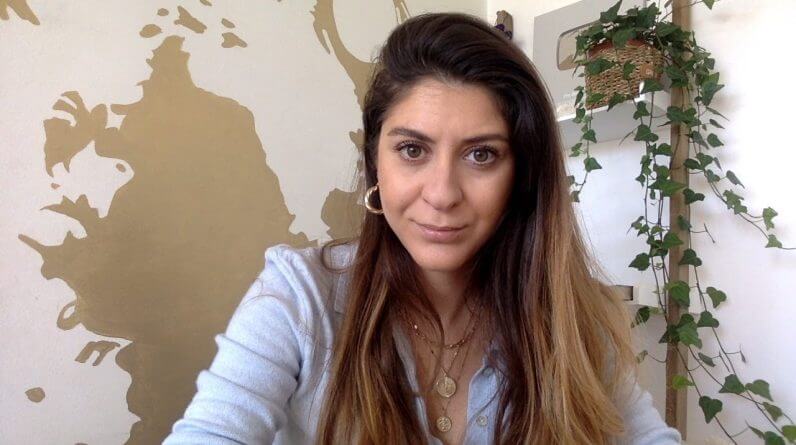 The Month of Leo, 2012
As with all Fixed Organized Signs, we settle fully into the present season of sizzling hot hot hot! Leo encourages us all to be indulgent in the quality of loyalty, equally requesting the collective to be open, entertaining, and most importantly: radiant. With its' ruling planet the Sun, those influenced by The Lion take on life with a territorial, heartfelt, and brave spirit.
Psychic FAQ: Can Destiny Be Changed? (And How to Change Your Future BEFORE It's Too Late)
Can destiny be changed? Is karma set in stone? Do we choose our outcomes before they happen.
Your Souls Plan – The ONE Question You Can Ask To Change Your Life Forever
I'm going to start this article off with a quick confession…I used to believe the idea that our soul had a plan or a purpose… or even a destiny to be complete and utter hogwash. I thought that things pretty much unfolded by chance, with a little bit of luck and that the "Universe" had no input in the outcomes that arose from the reams of randomness that affect us all.
What An Aquarian Wants In Love
Aquarius has a reputation for being idealistic and unpredictable. That can make love seem unsafe for some signs. And it can be exciting for others. Aquarians can be very mental but not in a stable way. It all leaves you wondering "what's going to happen next".
Do Psychics Use Tarot Cards?
Q: Why do psychics use tarot cards? What is the benefit to using a "prop" if you have natural psychic ability already? Do mediums use tarot as well… and if so, HOW so?
How to INSTANTLY Improve the Quality of Your Next Psychic Reading
Q: What is the best way to improve my psychic reading? Is there any one specific question I can ask to ensure the reading is good? Are there things I can do to prepare before the session, or am I completely dependent on the clairvoyant for the quality of the content… and conversation?
5 Ways to Remember Your Past Lives (Quick, Easy and a LOT of Fun!)
Who else is interested in exploring their past lives? The funny thing is, no matter WHAT you believe about psychics, the afterlife, ghosts, the paranormal, astrology, numerology and other new age topics..
Mercury Retrograde Wisdom
Mercury will retrograde in Leo from July 14-August 8, 2012. When we are experiencing Mercury Retrograde, we can feel irritated with delays, distractions and miscommunications.
Aspects of Vedic Astrology
Contrary to popular belief, Vedic astrology is followed in many countries, apart from India. Many countries, tribes and religions have their own methods of calculating the future and course of a human being's life.
How to Get the Best From Your Astrologer
If it is your first time consulting an astrologer you probably don't know exactly what to expect from an interpretation You do not know what he or she can actually do for you. You may be nervous and wary of what could be revealed in the session. Remember that ghastly episode in the eighth grade?
What Is Holding You Back – Tapping Into Tarot To Discover Your True Life Purpose
The tarot is a great tool for discovering your authentic life purpose. Symbology, archetypes, intuition, interpretation and psychic gifts are all at play during a life, karma or PURPOSE tarot reading. Tarot is different from other types of readings on a number of levels: 1 – Tarot is much more symbolic than traditional psychic readings. While ALL readings have a certain of level of symbolic interpretation, tarot is obviously, by de facto… an interpretive art.
Quick and Easy Past Life Memories (When You Need to Remember Your Past Lives Fast!)
Let's talk about some quick, easy, efficient and EXCITING ways to remember your past lives, without a whole bunch of deep new age mumbo jumbo. Why? Remembering your past lives can be one of the most liberating, exciting and transformational experiences you can have, BUT… far too many intellectuals, experts and "gurus" want you to believe you've got to go through a whole bunch of new age nonsense to have the experience.