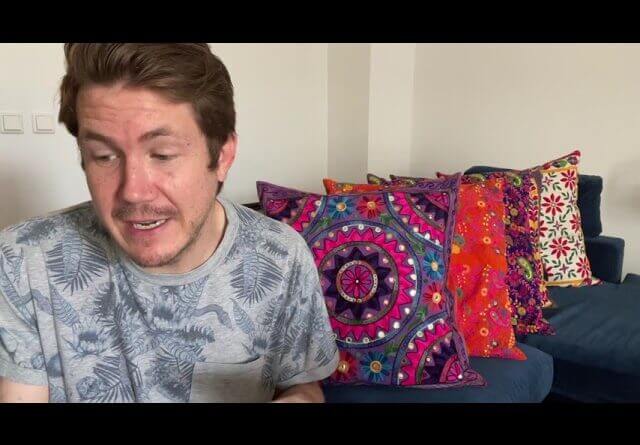 Energy Healing Tips
Energy healing is actually a branch of complementary medicine combined with alternative medicine. This type of healing is done when a healer channels energy into the person that needs it by either hands on methods, hands off methods, or even the distant method.
Crystal Readings
Often a crystal reading will be performed in order to evaluate things in your life cycle. This will include how you are affected by the things that are happening to you now, the things that have happened to you during your past, and the things that are likely to happen to you in your future.
Tips About Predictions
What is a prediction? When you are told one of these statements does it mean that they will definitely happen? Can you avoid the pitfalls that someone predicts will occur? Who has the power to do this type of fortune telling?
Chinese Astrology
In Chinese astrology the zodiac signs are represented by animals. The main difference between the Chinese astrology signs and the western version is that the western version is divided into twelve months, while the Chinese version is also divisible by twelve it is twelve years and not months.
The Zodiac Signs
The twelve zodiac signs are grouped into four groups that represent the elements of the earth. The association of the sign with the element determines the personality traits commonly found among the individuals born under that sign. The following is the way that the different signs group with the elements.
Power Of Intuition
Everybody has the power of intuition. Have you ever been compelled to call someone, and when you did you discovered that something was wrong?
The Low Down On Clairaudience
A clairaudient reading is performed by someone that has the ability to hear music, voices, and sounds that the normal human ear does not hear. Not all of us realize that there are sounds around us other than the ones we can hear, but the people who are gifted with the talent of clairaudience can hear these things even the noises that are made by things that are not from the same realm that we are in. In a clairaudient reading the psychics that are "hearing" these sounds are not necessarily picking up vibrations in their inner ear, but…
2 Psychic Secrets Most Readers WON'T Admit! (But We Will!)
The professional psychic industry CAN be a bit surprising to those who don't get a chance to see it from the inside out. While there are LOTS of great psychics and mediums who are great people as well… the amount of competition, finger pointing and striving to get to the top of the totem pole SHOCKED me when I started writing about psychics professionally. As a matter of fact, the more we dug… the more "secrets" we uncovered about how some readers work, and what callers, customers and clients DON'T know, but probably should.
Email Psychic Readings
Email psychics may be something that you have never heard of. As humans we are naturally skeptical so when we have not head of something we are likely to disbelieve that that thing can work, or be for real. The trouble is that people often do not think things through when they are forming these assumptions.
Medium Readers And Where To Find Them
There are a lot of people who are interested in having a tarot card reading done, but they have no idea where to find a good medium reader. They may be skeptical about going to someone they have never heard anything about, and often times they will not just pick up the phone and call the ones that are listed in their phone book. Generally this is from a fear that they will be taken advantage of by someone that is fraudulent and practicing deceptive means of tricking people out of money.
How To Spot A Fake Psychic Reader
Undoubtedly there are people who perform tarot card readings and things like that who are not truly gifted with any powers and are simply after your money. Knowing how to spot a fake psychic reader is the best and only defense against these types of con artists.
The Aura and What It Tells Me
I often encounter people with their auras somewhat aligned to the left or right side of the person. In talking to the Creator I've discovered that this is telling me when a person is focused on the past or future, their aura changes its position to represent where a person is projecting themselves…